Please Call 9 AM to 9 Pm to place your order by phone
Or email your order and I will send a Pay Pal invoice for the total incl. shipping.
Dug Canteens
The canteens shown were all dug from Union trash pits at Port Hudson in an area known as
"Commissary Hill". All were found the late 1960's.
---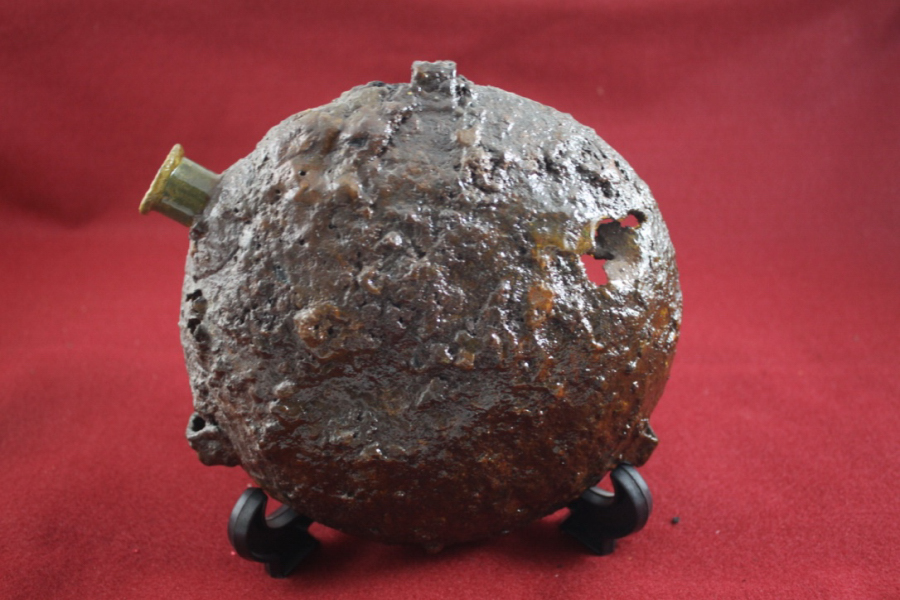 Veiw All Images
DC 5 Smooth side U.S. Canteen.
Condition as shown. Canteen is coated with polyurethane varnish and the metal is solid.
$175.00
---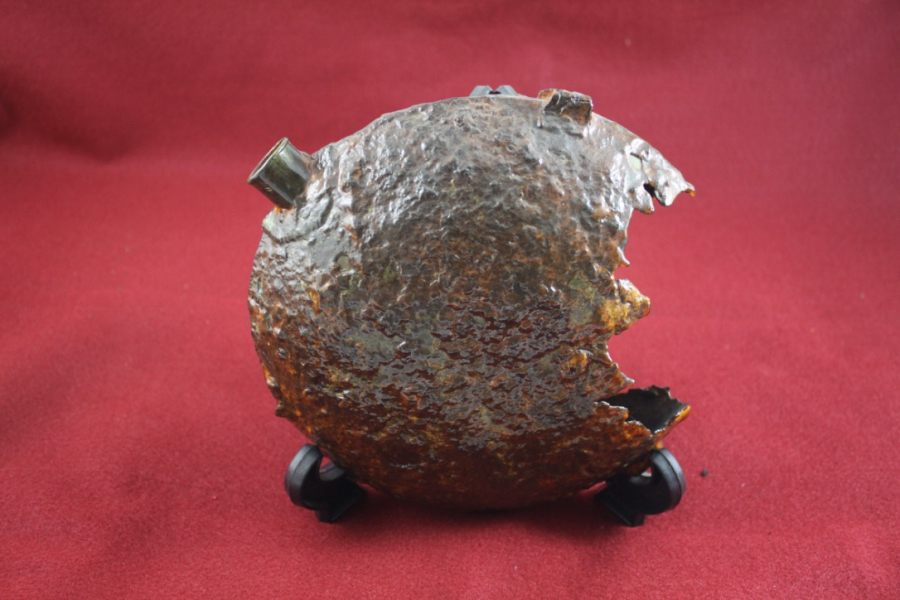 Veiw All Images
DC 6 Smooth side U.S. Canteen,
condition as shown. Canteen is coated with polyurethane varnish and the metal is solid.
$175.00