Please Call 9 AM to 9 Pm to place your order by phone
Or email your order and I will send a Pay Pal invoice for the total incl. shipping.
Books
Billy Spedale is not only an early Louisiana Relic Hunter but a published historian of renown.
Listed below are a few of his books we are fortunate enough to offer for sale.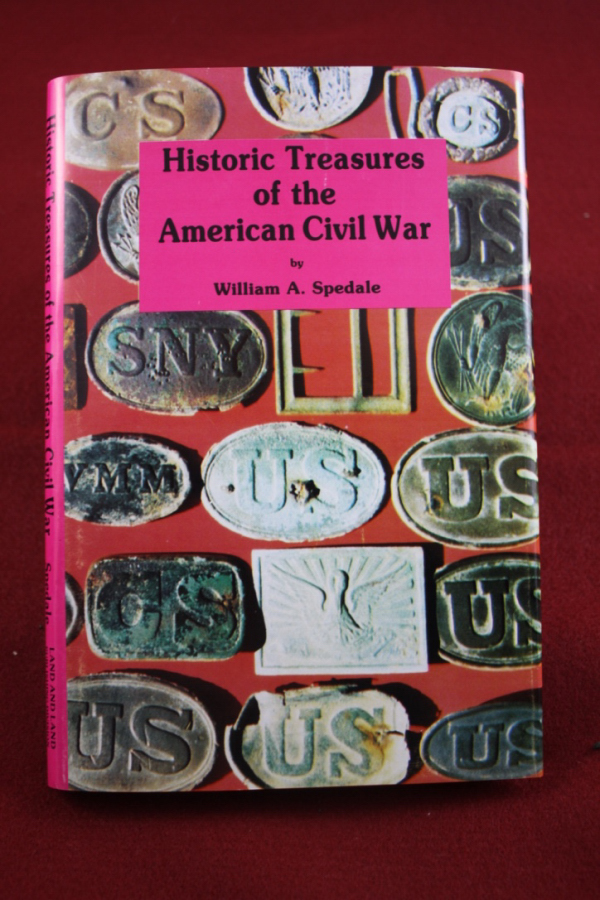 View All Images
B 1 Historic Treasures of the Civil War
$25.00
---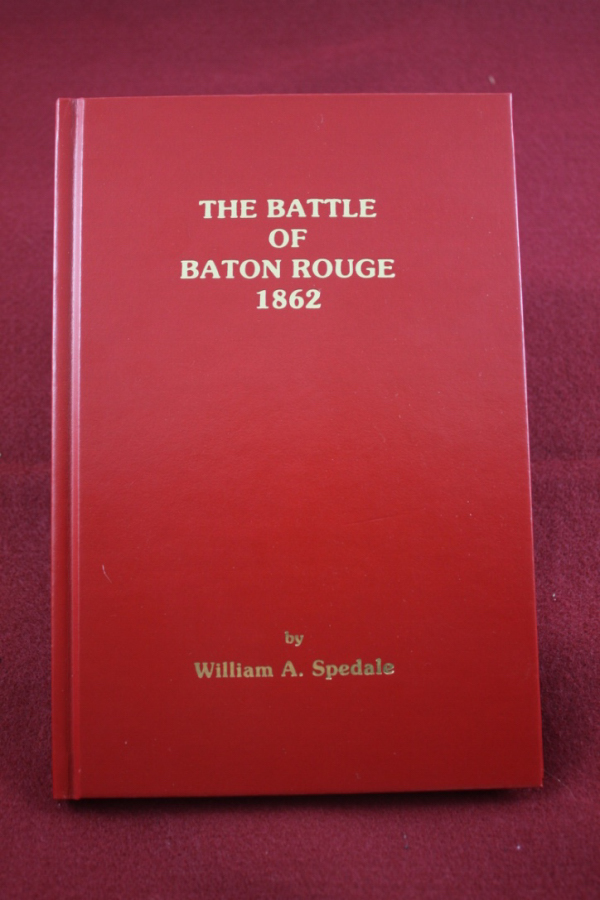 View All Images
B 2 The Battle of Baton Rouge
$25.00
---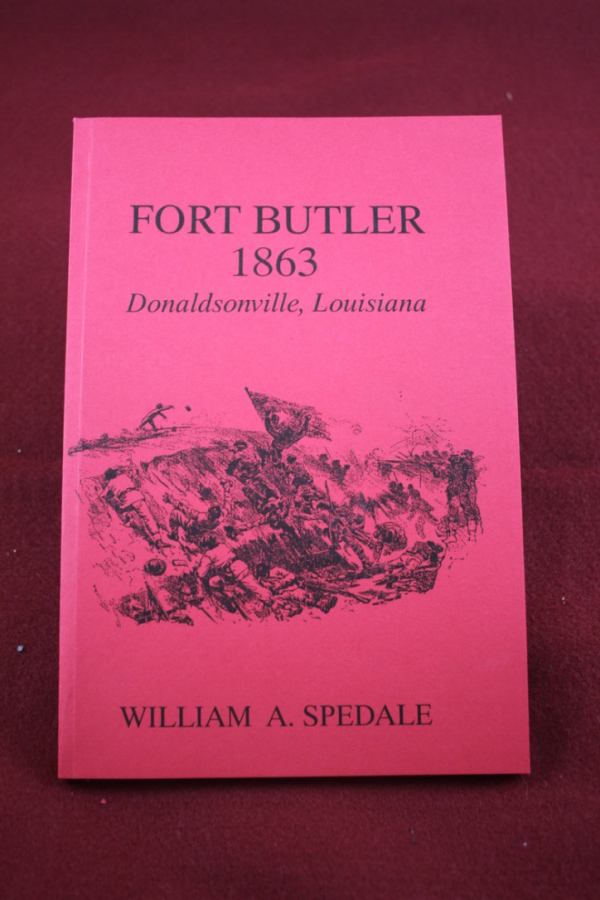 View All Images
B 3 Fort Butler 1863
$25.00
---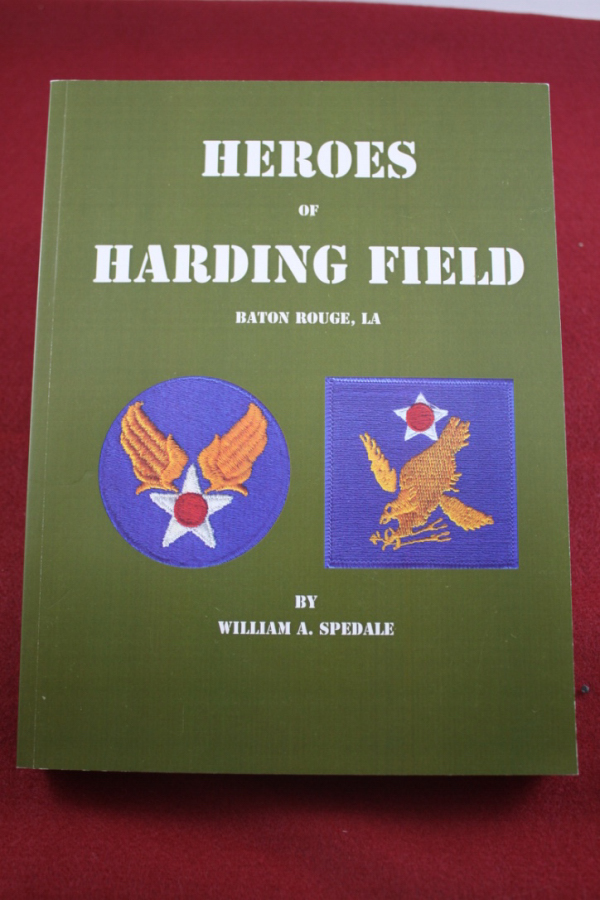 View All Images
B 4 Heroes of Harding Field
$45.00